Rosh Hashanah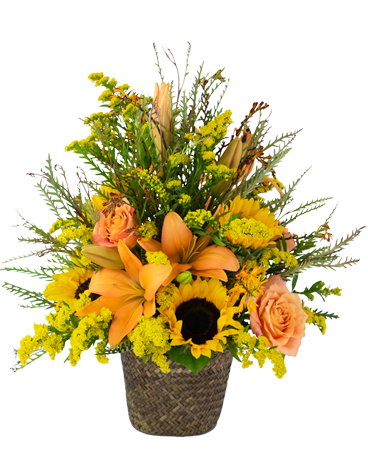 Rosh Hashanah is the celebration of the Jewish new year and marks the beginning of the High Holy Days. The 2019 observation of Rosh Hashanah begins on Sunday, September 29th at sundown and commences with Yom Kippur, the Jewish Day of atonement on October 9th. Rosh Hashanah is held 163 days after the first day of Passover, which can be anywhere from early September to early October.
This is a time for atonement and introspection. One of the most important observances is hearing the sounding of the shofar horn in the synagogue. The sound of the shofar is thought to be symbolic of a call to repentance. A total of 100 notes are sounded during each day of Rosh Hashanah, unless it falls on Shabbat (Saturday).

Rosh Hashanah is celebrated with a dinner gathering. It is not traditionally a gift-giving holiday, but there are typically flowers on the table. If you are invited to someone's home, it is also a nice gesture to bring a small arrangement to wish the hosts a Happy New Year. Harvest-themed decor is common during this holiday, both due to the time of year, and that Apples and Honey are a staple at a Rosh Hashana dinner. Apples and Honey are meant to symbolize a "Sweet New Year". A fall-themed arrangement of flowers like these below are certainly appropriate gifts to bring with you to dinner, or to have delivered; especially If you are not able to be with your loved ones.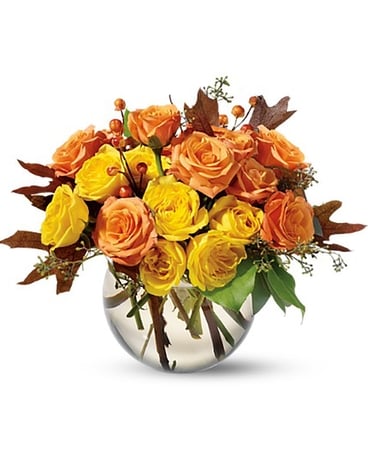 Spray Rose Harvest
Low bowl of roses with Fall accents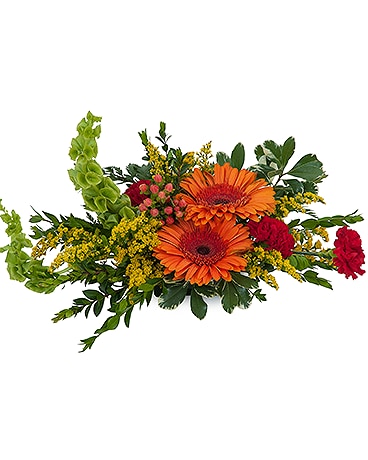 Be Thankful
A small centerpiece sized to fit on any table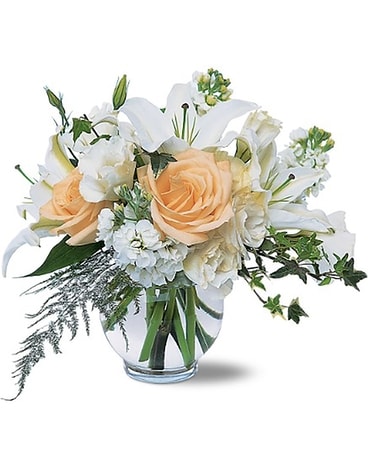 White Roses and Lilies
Low ginger jar of neutral flowers and trailing greens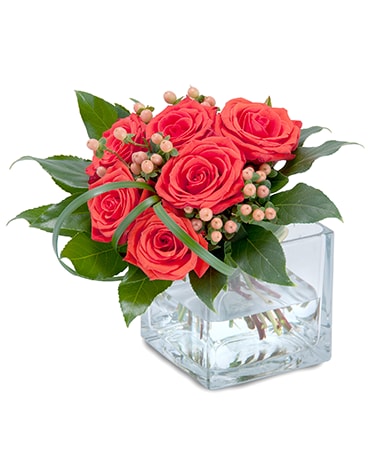 Modern Six
Contemporary Rose Cube
Sweet, seasonal fruits also make thoughtful Rosh Hashanah gifts, like this one where we can customize a fruit and gourmet basket for you……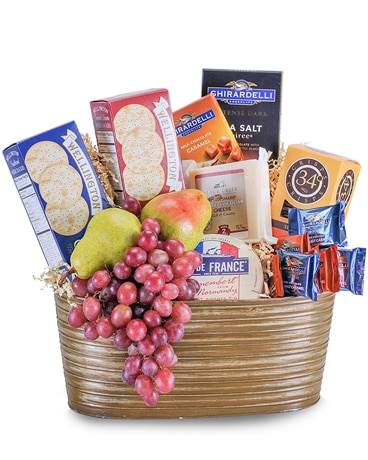 Cheese, Cracker and Fruit Delight
You may order online anytime. If you need help choosing a Rosh Hashanah gift, or need to customize your own table centerpiece for the Holiday, call the store or stop by and see us!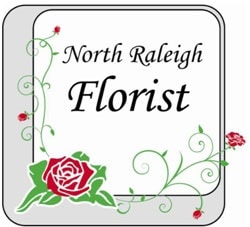 Celebration Shopping Center
7457 Six Forks Rd
Raleigh, NC 27615
919-847-3381
www.northraleighflorist.com