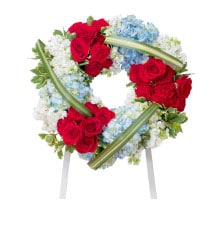 ---
The History of Memorial Day
Originally, Memorial Day was known as Decoration Day, meant to honor the Union and Confederate soldiers who died during the American Civil War. By the 1900s it had become a day to celebrate all American soldiers who died while serving in the military. It wasn't until 1967...
---
---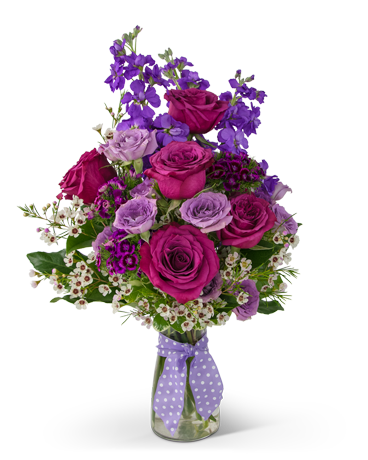 ---
Sending Mother's Day Flowers Out of State
Mother's Day as we know it in the United States, is a holiday observed on the second Sunday in May that celebrates women in the role of mother, their accomplishments, and their trials and tribulations. It's a day to thank them for all they do. Over the last few decades...
---
---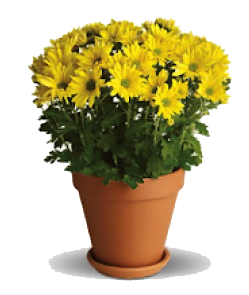 ---
Spring is the Best Time to Repot Houseplants
Does it ever seem like you have only just watered your houseplants, and they are already dry a day or 2 after and need to be watered again? Does the water immediately run right through and pour out the bottom of the pot? Are the roots growing out....