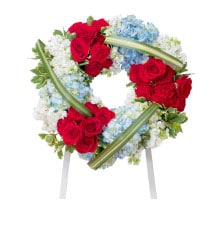 Originally, Memorial Day was knows as Decoration Day, meant to honor the Union and Confederate soldiers who died during the American Civil War. By the 1900s, it had become a day to celebrate all American soldiers who died while serving in the military. It wasn't until 1967 that it was legally named Memorial Day ."

As we celebrate this important holiday on behalf of fallen soldiers and their surviving loved-ones, it is interesting to note how this day was originally intended to be spent. Of the 10 Federal Holiday's created by Congress, Memorial Day, established in 1888, was intended to apply only to federal employees and the District of Columbia. The purpose was so Civil War veterans, many whom were receiving a government paycheck, could honor their fallen comrades without being docked a day's pay. New York was the first state to adopt it as a legal holiday, and other Northern states followed. The Southern states were the last to adopt Memorial Day as a legal holiday, and did so after World War I to include those who died in all the countries wars.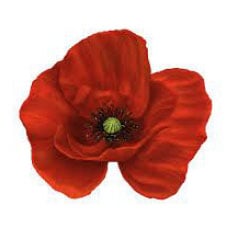 The World War I poem, "In Flanders Fields," by John McCrae, inspired the Memorial Day custom of wearing red artificial poppies. In 1915, a Georgia teacher and volunteer war worker named Moina Michael began a campaign to make the poppy a symbol of tribute to veterans and for "keeping the faith with all who died." The sale of poppies has supported the work of the Veterans of Foreign Wars. Click on the Red Poppy for more info on supporting Veterans.
Source: 10 Things to Remember about Memorial Day, by David Holzel
---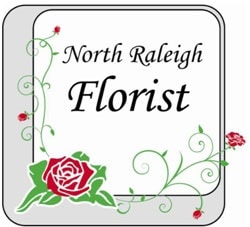 Celebration Shopping Center
7457 Six Forks Rd
Raleigh, NC 27615
919-847-3381